We Are a Church That Believes in the Power of JESUS CHRIST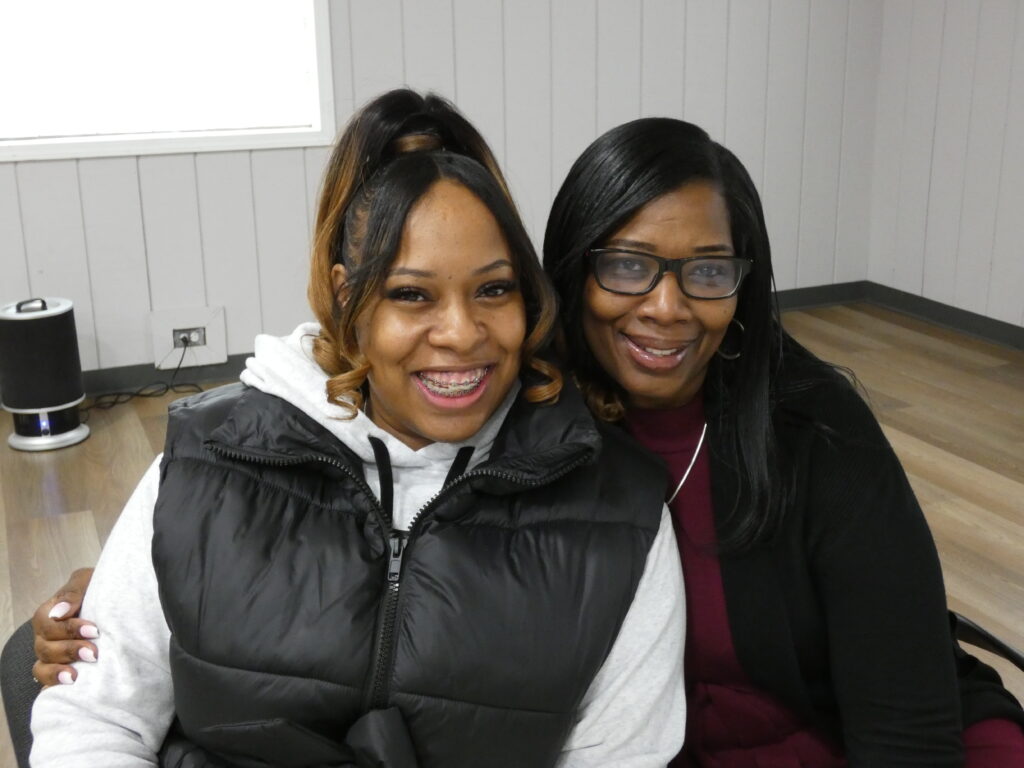 Welcome to Nehemiah's Temple of the Apostolic Faith! You are welcome here, and we hope that you enjoy learning more about who we are and how you can get involved.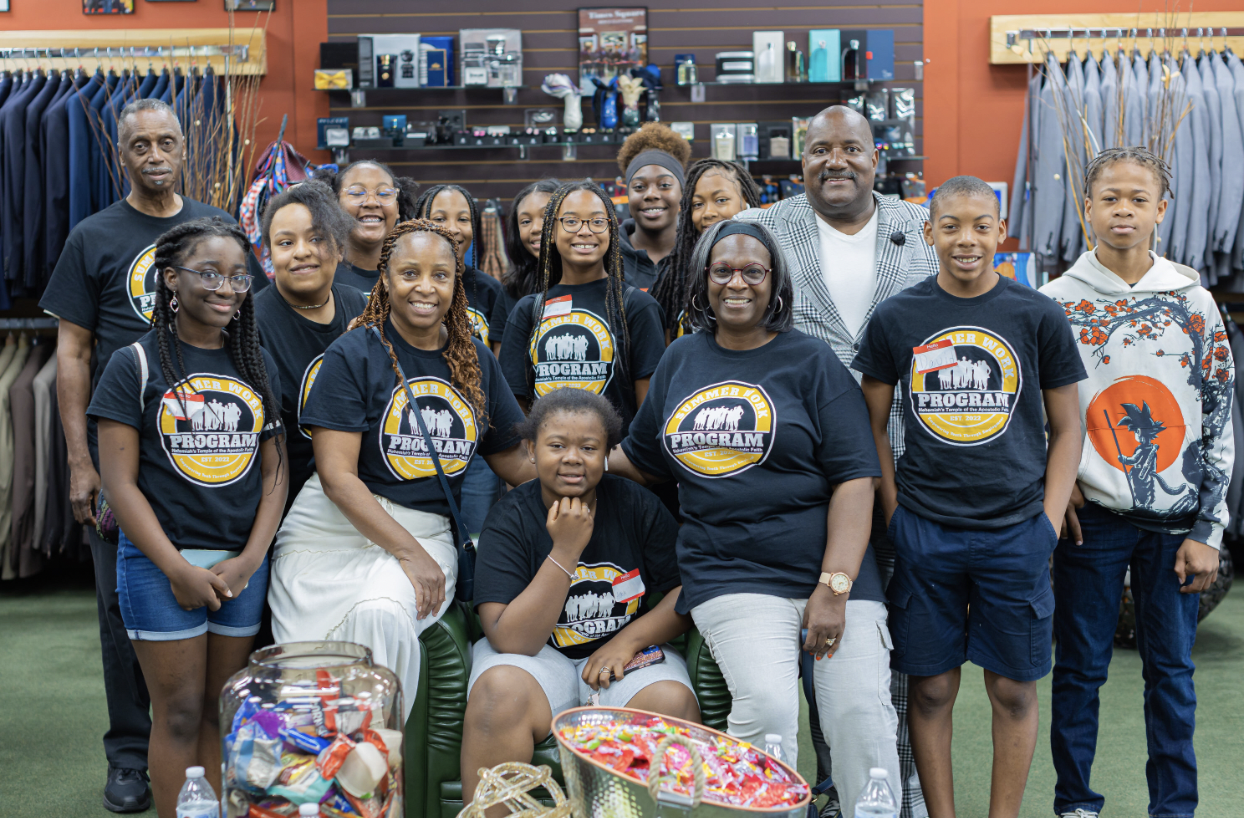 "Come as you are, and change as you come". We are a church that believes in the power of JESUS CHRIST!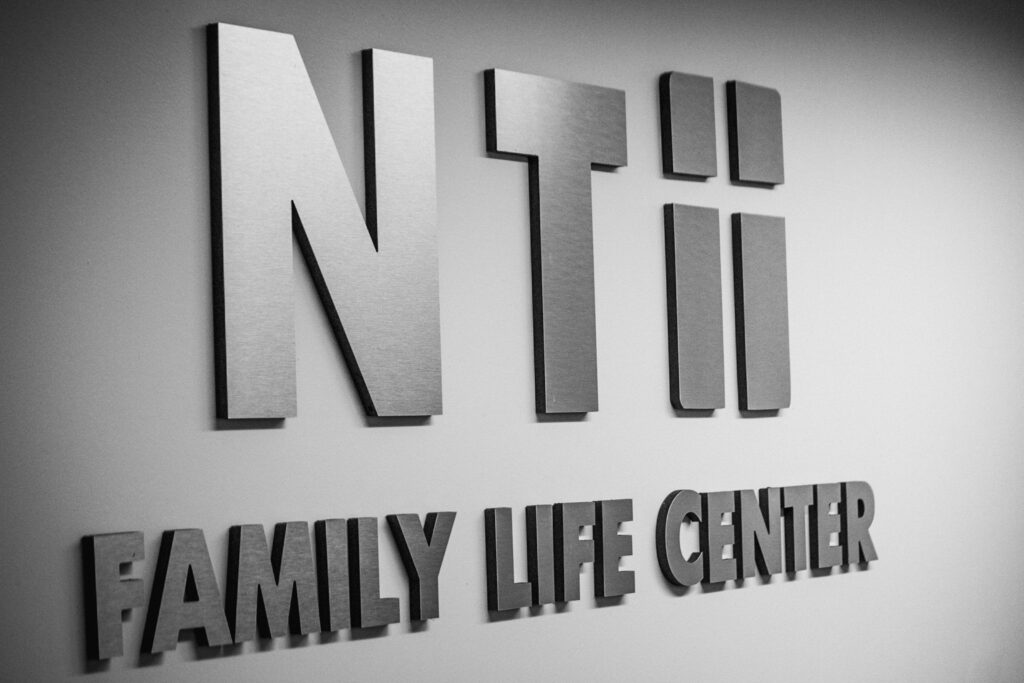 Do you want to connect with us? Have questions about our services or ministries? Click the get involved button to get started!
Featured Event: Join Us For the Family and Friends Picnic!
When: Saturday August 13, 2022 10am-5pm
Nehemiah's Temple, come on out to the annual picnic for food, fellowship and fun!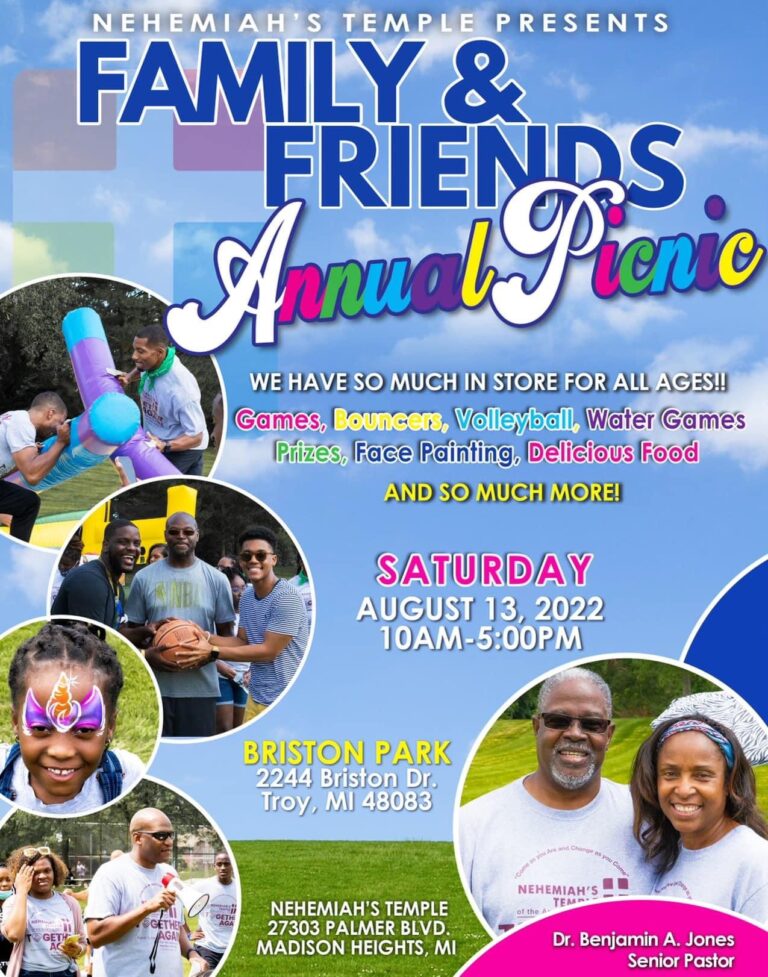 27303 Palmer Blvd.,
Madison Heights, MI
Phone: 248-307-7828
Email: admin@nehtemple.com